Podcast Episode 5: Behind the scenes of Nature of Work at Burford Literary Festival
October 6, 2021 11:03 am
---
---
This episode of the Nature of Work podcast is your front-row seat at the first ever Burford Literary Festival.
Co-authors Paul Miller and Shimrit Janes recall their experience of writing the Nature of Work book, sharing with the festival audience the story and vision behind the whole Nature of Work concept and explaining how walks in the woods inspired not only the content but the writing process as well.
Taking a different approach to the traditional solitude and 'hermit-like' process of writing (as Shimrit describes it), they chose to work on the book collaboratively. Paul and Shimrit discuss the importance of having a team of people involved to help build the vision, to challenge the ideas and to contribute the in-depth research and living examples that bring the story to life.
The conversation in this episode, including a Q&A with the festival audience, provides listeners with a taste of the writing process, how the book has been received, and what it's like to self-publish. Listen also to hear more on how the pandemic and movements such as Black Lives Matter and Me Too shaped the story in real-time as it was being written.
---
---
Show notes, links and resources for this episode: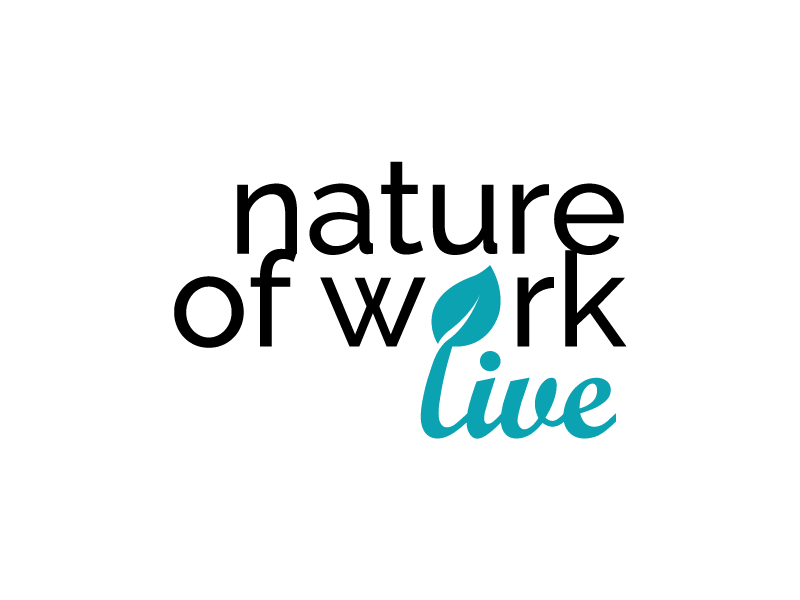 Join us on November 2-4, 2021 for Nature of Work Live, an inspirational 3-day virtual experience, where a growing community of change-makers and 'make-changers' will come together to explore, understand and bring to life a new story of work for a living age.
Learn more and register for FREE by visiting natureofwork.live
About Digital Workplace Group
Digital Workplace Group (DWG) is a strategic partner, covering all aspects of the evolving digital workplace industry through membership, benchmarking and boutique consultancy services. We provide independent guidance to more than 100 leading corporates and public institutions to advance their intranets and broader digital workplaces through peer learning, impartial evaluations, research and practitioner expertise.