Nature of Work Index: How near to NOW are you?
October 4, 2021 4:42 pm
Nature of Work: The new story of work for a living age draws on patterns from the natural world to provide us with the language and questions to evolve our workplaces from organizations to organisms.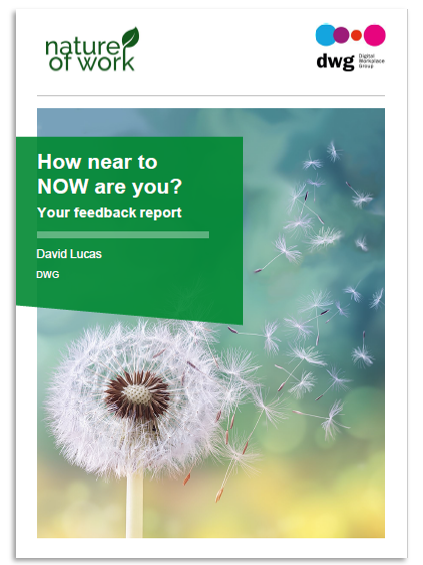 As we emerge from the heat of the pandemic into what will feel like a new world of work in terms of location, mobility and health, it is crucial – now more than ever – that we adopt a 'living systems' view of work.
How near to NOW is your organization?
The Nature of Work Index helps you to understand the book and how each of the 12 elements relates to your organization. It is a free tool that provides you with feedback based on your score, and offers you a list of recommended resources to further your knowledge.
The survey takes approximately 20 minutes, and once completed, your report will automatically download (you will also receive your report via email).
---
Join us at Nature of Work Live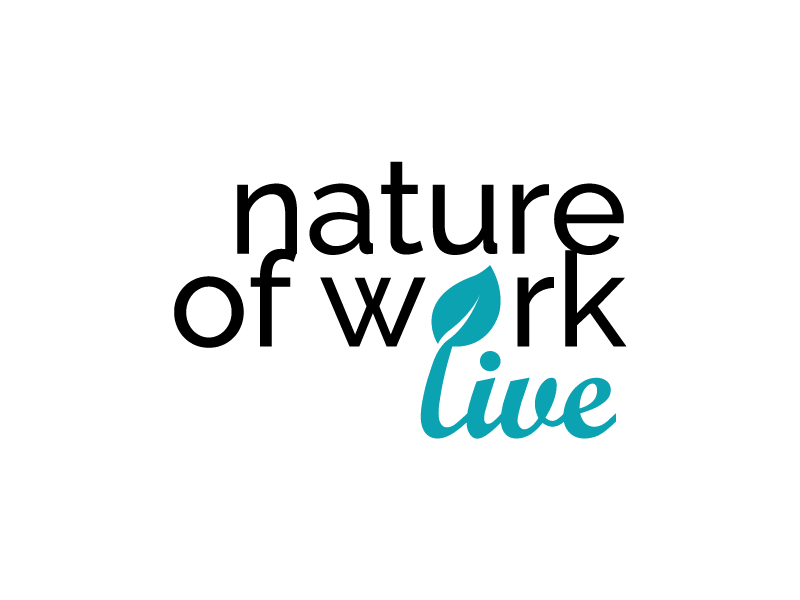 Join us on November 2-4, 2021 for Nature of Work Live, an inspirational 3-day virtual experience, where a growing community of change-makers and 'make-changers' will come together to explore, understand and bring to life a new story of work for a living age.
Learn more and register for FREE by visiting natureofwork.live
---
About Digital Workplace Group
Digital Workplace Group (DWG) is a strategic partner, covering all aspects of the evolving digital workplace industry through membership, benchmarking and boutique consultancy services. We provide independent guidance to more than 100 leading corporates and public institutions to advance their intranets and broader digital workplaces through peer learning, impartial evaluations, research and practitioner expertise.