Nature of Work Podcast Episode 4: Healing the broken frontline of work
September 22, 2021 11:06 am
---
---
Hybrid working and return-to-office strategies are front of mind for many organizations right now. As we reimagine and redesign our workspaces balancing the digital and physical, in-person and remote, organizations should be challenged that 'return to office' very definitely doesn't mean just returning to the past.
The workplace has changed since the pandemic, with a greater emphasis on designing experiences rather than environments. Impressive physical spaces simply don't meet the brief any more. Workspace design must dig deeper into the culture if it is to fit in this new world of work, seeking to create connection, strengthen relationships and instil a sense of belonging for all those involved from the office to the frontline.
Drawing inspiration from cocoons and campfires, Sarah Bolas and Deepak Parmar of MCM share insights into the radical shifts occurring in workspaces, exploring how culture- and people-led design is healing the frontline experience by creating healthy, thriving work habitats that enhance well-being and deliver a more beautiful way of working in every way.
---
---
Show notes, links and resources for this episode: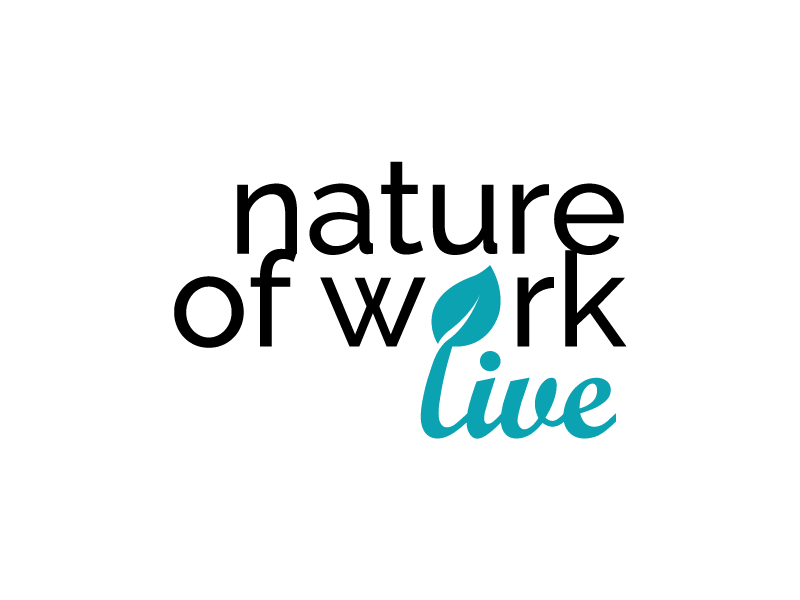 Join us on November 2-4, 2021 for Nature of Work Live, an inspirational 3-day virtual experience, where a growing community of change-makers and 'make-changers' will come together to explore, understand and bring to life a new story of work for a living age.
Learn more and register for FREE by visiting natureofwork.live
About Digital Workplace Group
Digital Workplace Group (DWG) is a strategic partner, covering all aspects of the evolving digital workplace industry through membership, benchmarking and boutique consultancy services. We provide independent guidance to more than 100 leading corporates and public institutions to advance their intranets and broader digital workplaces through peer learning, impartial evaluations, research and practitioner expertise.