Podcast Episode 6: Roots to regeneration at Walt Disney Animation Studios and Lucasfilm
October 26, 2021 2:33 pm
---
---
May the force and the latest episode of Nature of Work podcast be with you! In this episode, we are excited to be joined by guests from two iconic creative organizations: Danielle O'Hare, Director of Talent Development, Lucasfilm and ILM, and Tracy Campbell, Director, Production Training & Development, Walt Disney Animation Studios.
Many childhoods have been shaped by the stories and characters in movies such as The Lion King from Walt Disney Animation Studios and Lucasfilm's Star Wars. Driving forces behind these legendary films have been the strong roots of these organizations, the culture of innovation within them, and the spirit of rebellion to push boundaries, do the impossible and create something no one has seen before.
In this powerful and inspiring conversation, Danielle and Tracy share a narrative of roots to regeneration, testifying to the strong roots, identities and legacies of their respective organizations. And yet, these companies are also continually regenerating and reinventing through the blending of art and science, creativity and technology. Both guests speak to the power of knowledge sharing and connection as ways to inform the magical and fantastical worlds created.
Stories reflect real life, but they also have the power to create new realities. Both Danielle and Tracy reflect on the importance of bringing ever more diverse voices into the room, explaining their companies' focus on diversity, inclusion and belonging. Representation matters for their employees, their audiences and the world.
As the nature of work creates a new story of work, listen to be inspired by how the art of storytelling is ever-present at Lucasfilm and Walt Disney Animation Studios – and how they are owning the impact of these stories on the next generation, helping to shape new views.
---
---
Show notes, links and resources for this episode: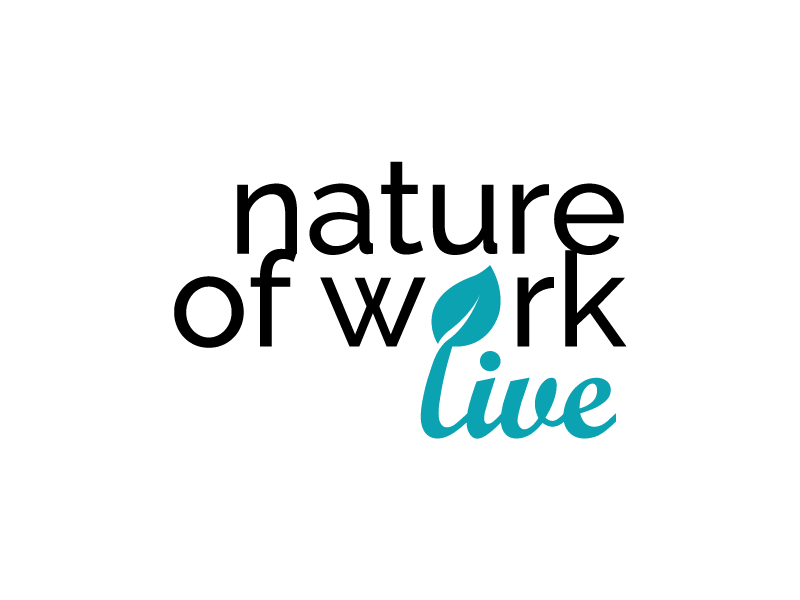 Join us on November 2-4, 2021 for Nature of Work Live, an inspirational 3-day virtual experience, where a growing community of change-makers and 'make-changers' will come together to explore, understand and bring to life a new story of work for a living age.
Learn more and register for FREE by visiting natureofwork.live
About Digital Workplace Group
Digital Workplace Group (DWG) is a strategic partner, covering all aspects of the evolving digital workplace industry through membership, benchmarking and boutique consultancy services. We provide independent guidance to more than 100 leading corporates and public institutions to advance their intranets and broader digital workplaces through peer learning, impartial evaluations, research and practitioner expertise.